Our 2012 Hg Prize Winner!
As is tradition, our Hg Prize is announced today in a timing that is completely and utterly unrelated to tonight's Mercury Prize announcement. Not. Related. At. All.
But the time is here! Just a few weeks ago we announced our shortlist – albums by Alt-J, Kate Bush, David Byrne & St. Vincent, Dollboy, Field Music, Futureheads, Richard Hawley, Laura Marling, The Milk, Noisettes, Saint Etienne and Spiritualized. Our judges have bunkered down in the dungeons of Folkroom Towers, and we've come to a decision.
The winner of the 2012 Hg Prize, and one pint of the beer or cider of their choice, is…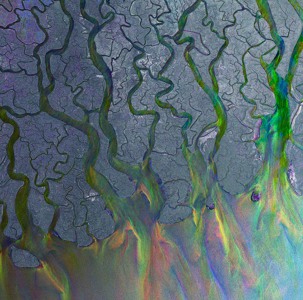 Alt-J!
We couldn't resist 'An Awesome Wave' – it appeals to so many of our musical tendencies. There are harmonies that call back to Northern folk traditions. There's an irrepressible influence of Radiohead. There's also endless innovation and invention. From the very introduction 'An Awesome Wave' feels like something new and exciting. The bigger singles, 'Tessalate' and 'Breezeblocks' are two of the catchiest indie tracks of the year. We could go on and on, but somehow our minds still struggle to coherently collate our thoughts about the record, and all we'd muster is fifty odd stand-alone sentences about the wonders of the record.
So congratulations, Alt-J. Come down to a Folkroom sometime, and claim your prize of a pint!